Main content starts here, tab to start navigating
Hours & Location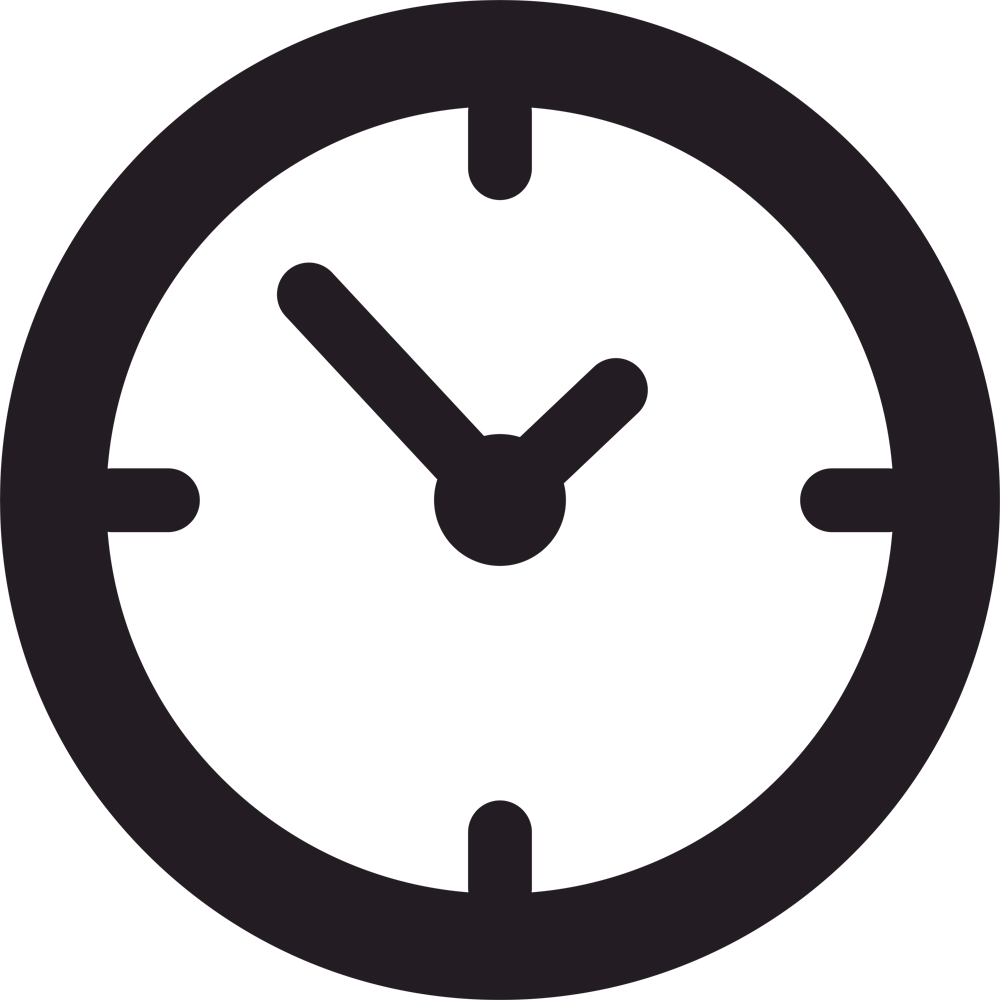 Monday – Thursday: 11:30am – 9pm
Friday: 11:30am – 10:00pm
Saturday: 10:00am – 10:00pm
Sunday: 10:00am – 8:00pm
Brunch Menu served Saturday and Sunday 10:00am – 2:00pm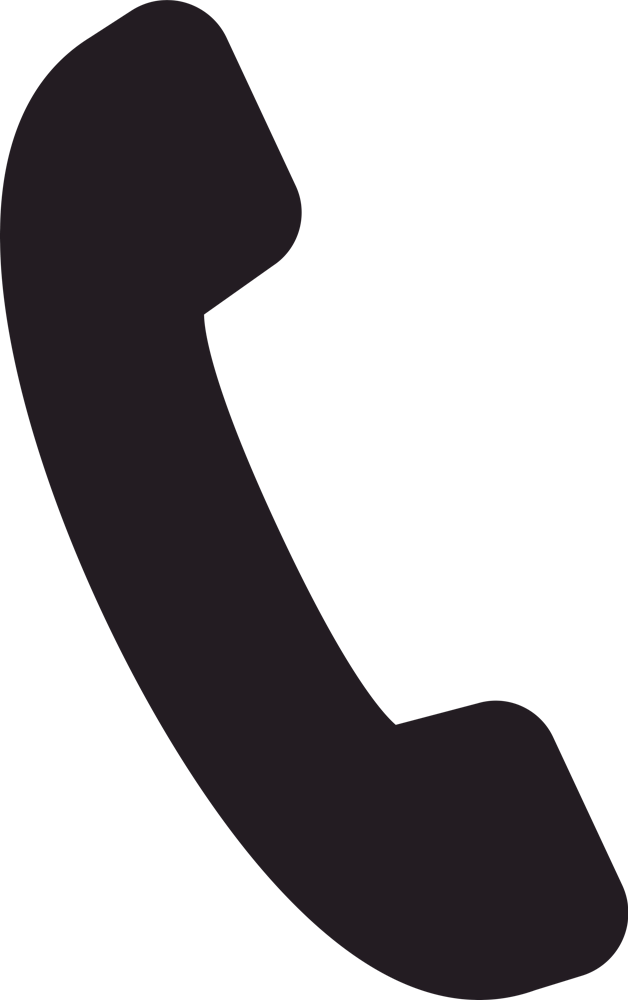 CONTACT US
207-947-8009
cmelino@seadogbrewing.com
Menus
Appetizers
Crispy Calamari

Lightly fried calamari, banana and cherry peppers, herbed olive oil, balsamic reduction, lemony aioli

Bang Bang Shrimp

Fried large shrimp, bang bang sauce, sesame

Brewhaus Pretzel

Warmed Bavarian style, beer mustard

Add pale ale beer cheese dip

Seared Tuna Sashimi

Sesame crusted rare tuna, orange-soy glaze, wakame salad, pickled ginger, wasabi

Chicken Tenders

Buffalo, wild blueberry bbq, sweet hickory bbq or honey mustard

Warm Crab Rangoon Dip

Atlantic crab, cream cheese, sweet chili sauce, wontons

Lemon Pepper Wings

Tossed in lemon pepper parmesan garlic sauce. Also available Buffalo, wild blueberry bbq, or sweet hickory bbq

Hummus & Country Olives

Cut vegetables and pita

Fried Pickles

Crispy chips with ranch dip

Spinach & Artichoke Dip

Top browned with mozzarella cheese, pita

Fried Duck Wings

Tossed in Thai chili glaze, cilantro, mint
Soups
Non-Traditional Lobster Bisque

Creamy bisque, 2 oz of fresh lobster chunks

New England Clam Chowder

Clam and potato

French Onion Gratinee

Caramelized onion, burgundy beef broth, toasted croustades, melted swiss

Crock of Beef & Bean Chili

Slow cooked beef and bean chili garnished with fresh pico de gallo, shredded cheese and tortilla chips

Black Bean Chili

Bean and vegetable chili, pico de gallo, shredded colby-jack cheese, tortilla chips
Salads
Large Garden


Greens, tomato, carrot, cucumber, onion, crouton
choice of: bleu cheese, ranch, honey mustard, 1000 Island, olive oil & vinegar, greek, blush vinaigrette

Sea Dog Caesar

Croutons, anchovies available upon request

Cashew Quinoa

Tri-colored quinoa, cabbage, red pepper, Bermuda onion, cucumber, carrot, edamame, Napa cabbage, cilantro, lime, peanut sesame-ginger dressing

Grilled Greek Chicken

Romaine, marinated tenders, feta, cucumber, tomato, onion, kalamata olive, greek dressing

Tossed Cobb

Mixed greens, cucumber, tomato, bacon, egg, avocado, crumbled blue cheese, tossed with ranch dressing

Roasted Beet & Pomegranate

Artisan greens, pickled onion, pomegranate seeds, sunflower seeds, goat cheese, tossed with pistachio vinaigrette
Specialty Sandwiches
All sandwiches are served with a pickle and your choice of potato chips, French fries, sweet potato fries, onion rings , cole slaw, small garden salad, small Caesar salad, mashed potato, mac n' cheese, green beans
Maine Lobster Roll

Lobster salad, butter grilled roll

Grilled Reuben

House-braised corned beef, sauerkraut, Swiss, Thousand Island. Roast turkey available

Pan-Blackened Haddock Tacos

Shaved cabbage, avocado, pico de gallo, cilantro, serrano aioli

Grilled Pastrami & Swiss

Ten day house cured then smoked, mustard on Rye

Fried Haddock

Lettuce, tomato, tartar sauce. Available pan-blackened with Cajun tartar sauce

Grilled Philly Cheesesteak

Premium shaved steak, caramelized onions and American cheese

Extra cheese

Roast Turkey Blt

Cranberry mayo, toasted wheat

Gfa
Pick-A-Chicken Sandwich
Buttermilk Fried Chicken

Lettuce, tomato, house pickles, spicy ranch sauce

Grilled Bacon Cheddar

Lettuce, tomato, mayo

Pan-Blackened Chicken Wrap

Pan-blackened chicken, black olives, fresh salsa, shredded cheese, lettuce and chipotle aioli
Pub Fare
Haddock Fish & Chips

Sustainable gulf of maine haddock filet, tartar, french fries and slaw

Cajun Chicken Pasta

Andouille, roasted red pepper, garlic, seasoning, cream, parmesan, grilled focaccia

Steak Tip Poutine

Pan-seared tips, cheese curd, brown ale gravy, fries, onion crisps

Shrimp Carbonara

Pancetta, peas, parmesan cream sauce, spaghetti, warm baguette. Substitute with sauteed chicken

Tuna Poke Bowl

Edamame, avocado, wakame, pickled vegetables, togarashi seasoning, pickled ginger, citrus soy dressing over chilled rice

Chicken Piperade

Prosciutto, sauteed sweet bell peppers, grape tomatoes, watercress, white wine, sherry vinegar, lemony risotto

Meatloaf

Mushroom brown gravy, mashed potato, green beans

Baked Stuffed Haddock

Baked haddock with shrimp and scallop seafood stuffing, topped with lobster sauce, mashed potatoes, green beans

Sacchetti Mushroom Pasta

Stuffed with porcini mushroom and ricotta cheese served with a cremini mushroom sauce, warm baguette
Fresh Lobster!
Steamed Lobster

Pound and a quarter, fries, slaw

Lobster Feast

Clam chowder, Windjammer mussels, pound and a quarter lobster, fries, slaw and a pint of your favorite beer – root or ale
Tasty Burgers
Our all-beef stackers are double 4 oz patties, cooked medium-well with a pickle and your choice of potato chips, French fries, sweet potato fries (+$3), onion rings (+$3), cole slaw, small garden salad, small Caesar salad, mashed potato, mac n' cheese, green beans
Sea Dog Stacker

American cheese, lettuce, tomato, signature sauce

Gfa

Add bacon

Volcano Stacker

Sunny side-up egg, pepper-jack cheese, spicy relish, lettuce, tomato

Bbq Bacon Cheddar Stacker

Cheddar, hickory bbq, onion crisp, lettuce, tomato

Veggie Sweet Potato Burger

Pinto beans, rice, sweet potato, oats, pumpkin seed, quinoa, seasoning, avocado, pickled vegetable, serrano aioli, lettuce, tomato

Gfa

Beyond Burger

Plant-based, avocado, lettuce, tomato, garlic aioli

Gfa

Grilled Turkey Burger

Avocado, cheddar cheese, lettuce, tomato, garlic aioli

Gfa

Grilled Onion Stacker

Triple American cheese, lettuce, tomato, house pickles

Bacon Bleu Stacker

Crumbled bleu cheese, lettuce, tomato
Side Dishes
Sides

French Fries

Sweet Potato Fries

Onion Rings

Cole Slaw

Small Market Salad $6

Small Caesar

Mac N' Cheese

Green Beans

Mashed Potatoes

Warm Baguette

Tater Tots

Tamari Glazed Brussels Sprouts
Brunch Dishes
CINNAMON STICKY BUN

Skillet-warmed with a sweet vanilla icing. Perfect to share

ACAI BOWL

Refreshing mixed berry frozen puree topped with banana, strawberries, coconut, granola and chia seeds

BELGIUM PEARL SUGAR WAFFLES

Made with butter and Belgian pearl sugar for a light, sweet crunch. Topped with frozen whipped cream.

FRIED CHICKEN & WAFFLE

A savory combination of fried chicken, our Belgian waffle and a sweet & spicy peach syrup

BUTTERMILK PANCAKE STACK

MAINE WILD BLUEBERRY PANCAKE STACK

PANCAKE STACK TOPPED WITH MIXED BERRIES AND WHIPPED CREAM

CRÈME BRULEE FRENCH TOAST

A decadent and sweet breakfast treat. Our baked French toast is topped with mixed berries and frozen whipped cream

BISCUITS AND GRAVY WITH SUNNY SIDE UP EGGS

Warm buttermilk biscuits smothered in our famous sausage gravy

HUEVOS RANCHEROS

Crispy white corn tortilla, carnitas pork, sunny side up eggs, pickled red onion, cilantro, Roja sauce, citrus crema. Side of black beans

GRILLED LATKES & HAM WITH SWISS CHEESE MORNAY

Fresh grated potato pancakes topped with two sunny side up eggs, ham and Swiss cheese mornay

CORNED BEEF HASH & EGGS

Grilled with two sunny side up eggs, hollandaise and toast

GREEK SCRAMBLE

Sauteed baby spinach, kalamata olives, tomato, feta cheese. Served with home fries and warmed pita

CHOCOLATE CHIP PANCAKE STACK
Shareables
FRENCH TOAST STICKS

Maple syrup

STRAWBERRY TURNOVERS

Cream cheese frosting, cinnamon sugar
Benedicts
CLASSIC EGGS BENEDICT

Canadian bacon, poached eggs, hollandaise on toasted English muffin. Served with home fries

FARMER'S BENEDICT

Sauteed spinach and tomato, crumbled goat cheese, poached eggs, hollandaise on toasted English muffin. Served with home fries

LOBSTER BENEDICT

Lobster, poached eggs, hollandaise on toasted English muffin. Served with home fries
Brunch Sides
CORNED BEEF HASH

BACON

SAUSAGE

HOME FRIES

FRUIT
Drinks
Draft Beer
Owls Head Light

Owls Head is a crisp, light ale with a light golden color and a good clean taste. Brewed with only the freshest ingredients ... 3.25% ABV

Windjammer Blonde Ale

Fruity and crisp, a blonde ale with Cascade hoppiness ... 4.8% ABV

Bluepaw Wild Blueberry Ale

Wheat Ale with Blueberry flavor ... 4.6% ABV

Sunfish Wheat Ale

Wheat Ale with Peach & Grapefruit flavor ... 4.6% ABV

Deep Stowage Ipa

Incredibly hop forward while showcasing some of our favorite hop's subtle attributes. Late boils additions of Citra, Bravo, and Mandaria Bavaria meld their fruity, citrusy and spicy qualities creating a nice balance ... 6.14% ABV

Invader Pale Ale

New England Style pale ale with juicy and floral characteristics of some of our favorite hops. Notes of orange peel and tangerine with a clear earthy tropical fruit aroma. This beer is truly crushable! ... 5.5% ABV

Hazelnut Porter

Hazelnut Flavor with a smooth finish ... 5.6% ABV

Sea Dog Stout

This is a classic Irish Stout. Full bodied yet soft and spectacular in appearance. This stout has a smooth roasted flavor and is very well-balanced ... 4.5% ABV
White Wine
Natale Verga Prosecco

Notes of lemon, honey & almond. Veneto, Italy

BELLA ITALIA PINOT GRIGIO

Notes of stone fruit with delicate mineral notes. Venezie, Italy

YEALANDS SAUVIGNON BLANC

Lifted notes of citrus blossom highlight a palate of tropical fruit balanced with a mineral finish. Marlborough, New Zealand

FESS PARKER RIESLING

Ripe peach, apricots, with a hint of spice. Santa Barbara, CA

GEARBOX CHARDONNAY

Baked apple, layers of caramel and toasted oak. Central Coast, CA

FESS PARKER CHARDONNAY

Ripened citrus fruit with a bright, zesty finish. Santa Barbara, CA

BLUE LOBSTER URBAN WINERY ROSE'

Light, dry and crisp, hints of strawberry and grapefruit. Portland ME
Red Wine
CHICKADEE PINOT NOIR

Flavors of Red cherries and wild berries are complemented by notes of vanilla and cedar before finishing with smooth tannins

FLAGSHIP PASO ROBLES CABERNET

A Classic big, rich, bold Cabernet with dark fruit flavors while also displaying smooth, soft tannins and a touch of oak from Paso Robles

CHATEAU SOUVERAIN MERLOT

Dark red fruit aromas, hints of brown spice and baking chocolate. Sonoma, CA

GEARBOX CABERNET SAUVIGNON

Red & black fruit with notes of violets, dried herbs & black licorice. Central Coast, CA

AVIARY CABERNET SAUVIGNON

Black cherry, vanilla and notes of cocoa. Napa Valley, CA

PORTILLO MALBEC

Fresh flavors of redcurrant and black cherry supported by sweet, round tannins ending in a long finish with notes of cinnamon and cloves

SCOTTO FAMILY CELLARS OLD VINE ZINFANDEL

Layers of blackberry, dark cherry and spice flavors with a hint of oak and soft tannins for a lingering finish. Lodi, CA
Cocktails
POM GIN FIZZ

Collective Arts Hibiscus Rhubarb Gin, lemon juice, pomegranate juice, club soda

BLOOD ORANGE STRAWBERRY SHANDY

Stoli Strasberi Vodka, strawberry puree, lemonade and our own Sea Dog Blood Orange Ale

BLUEBERRY REFRESHER

Ice Pik Vodka, lemonade, blueberry puree, fresh blueberries

MAINE ICED TEA

Ice Pik Blueberry Vodka, tequila, rum, gin, blueberry puree, sour mix, Sprite

PAINKILLER

Gosling's Black Seal Rum, pineapple & orange juice, coconut cream, a dash of nutmeg

HONEY WHISKEY MULE

Jack Daniel's Honey, fresh lime juice, orange bitters, ginger puree, ginger beer

GHOST MANGO RITA

Ghost Spicy Tequila, Cointreau, sour mix, mango puree, Sprite w/ a Tajin spicy rim
Mocktails
BLACK BEAR COOLER

Lemonade, blueberry, lemon juice

KIWI FIZZ

Lemonade, kiwi, lemon juice, club soda

MOUNTAIN MOJITO MOCKTAIL

Club soda, muddled lime, agave, blood orange puree, fresh mint
Looking to book an event?
We love to host events and functions of all shapes and sizes. We have four customizable rooms able to accommodate 15-120 people– from an intimate party to corporate function to your dream wedding!
Please contact Charles Melino for more information by clicking Inquire below.
Inquire
SEA DOG MUG CLUB
Come on in to Sea Dog Bangor to learn more about our mug club program and how to sign up